A company that helps real estate professionals accelerate their freedom finances, and fulfillment.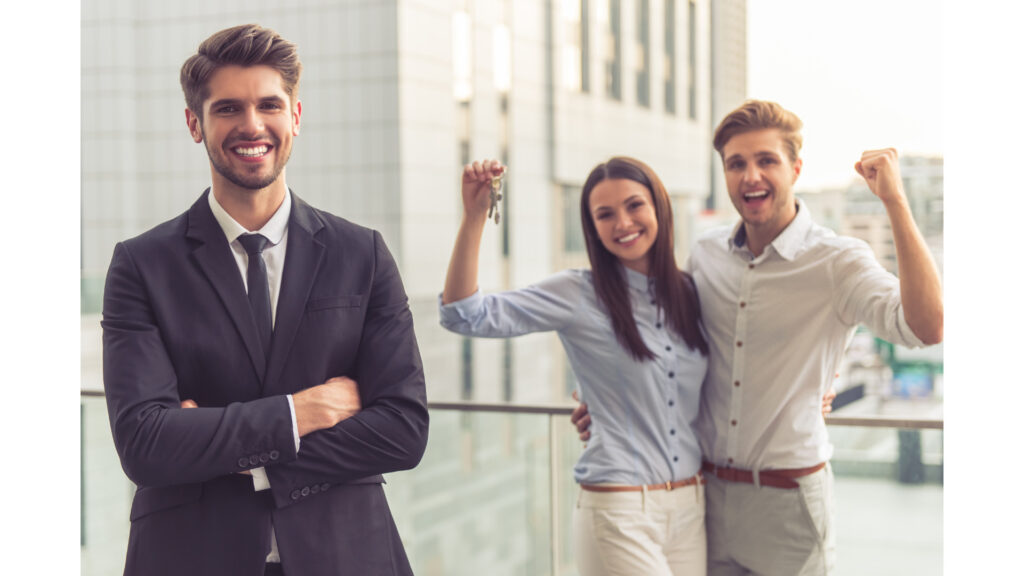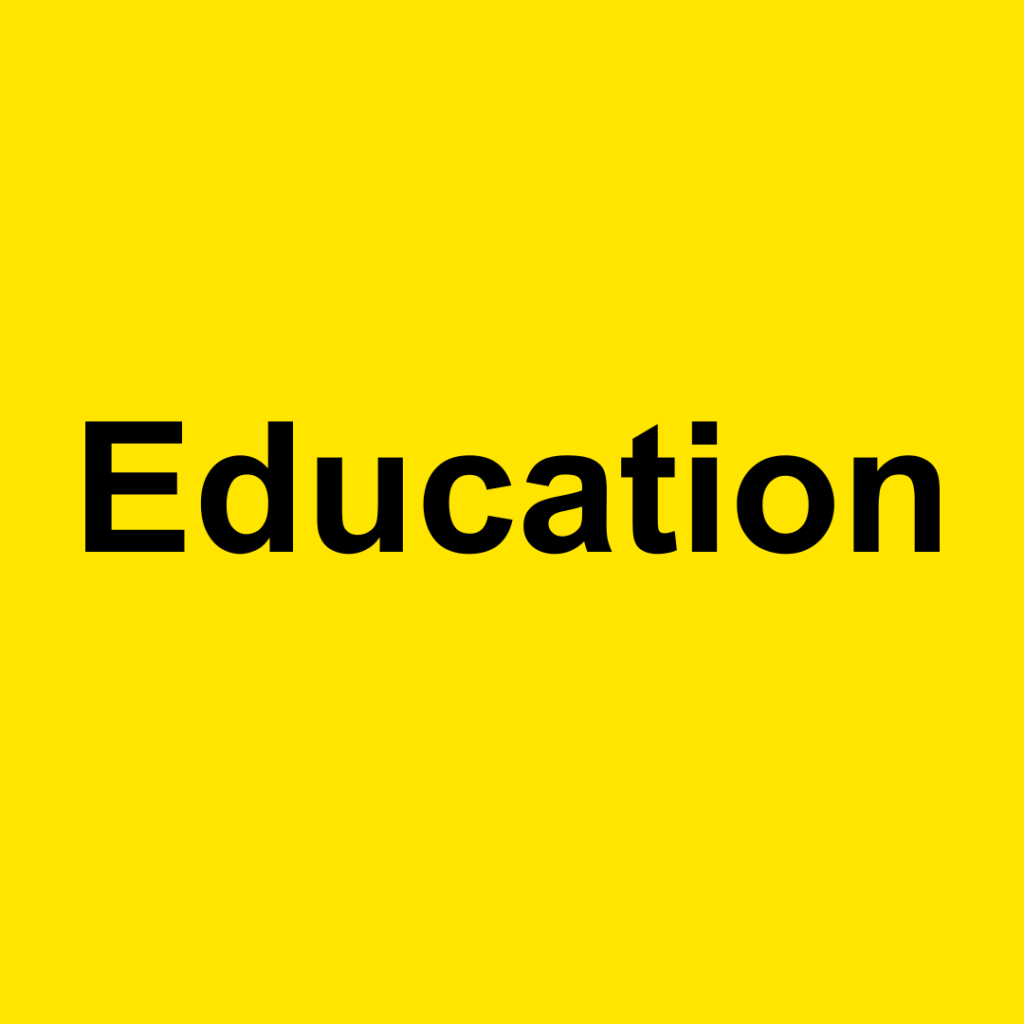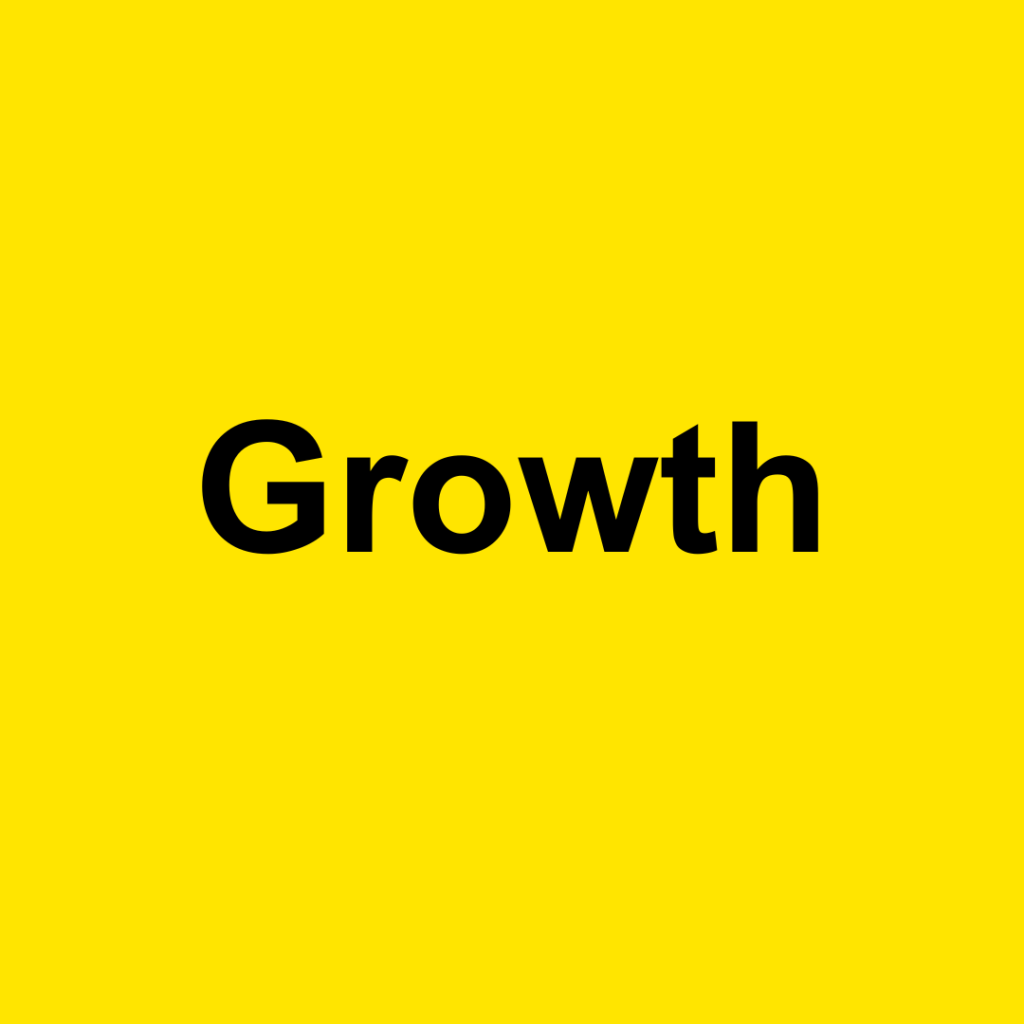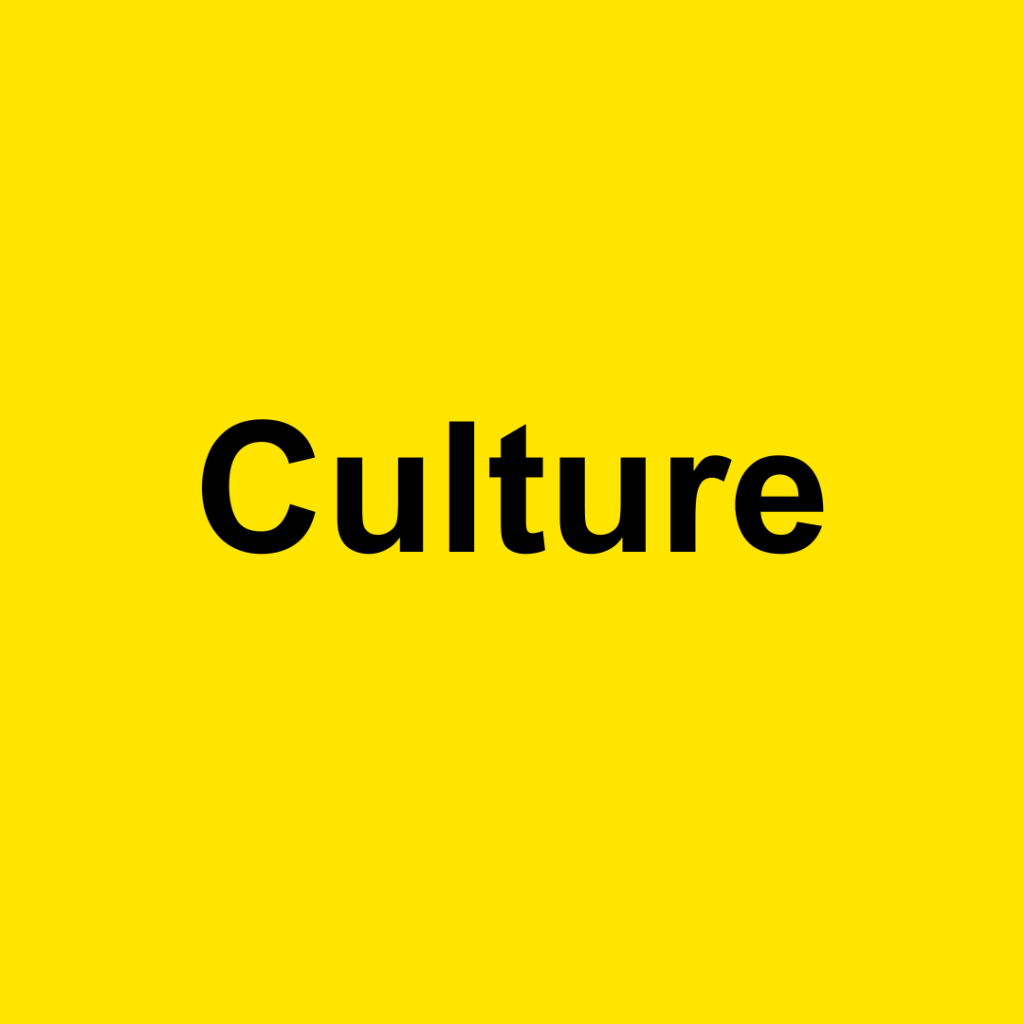 At Livian, we treat all of our agents as true partners. This partnership lies at the heart of our organization and lives and breathes through our deep commitment and investment
in your personal and professional
journey.
Break Through the Brick Wall
Freedom. Flexibility. The promise of untold wealth. That is why we enter the real estate industry. Then, many of us hit a brick wall. It's relationships, specifically partnerships, with those that wake up every day thinking of our success that allow us to break through that wall.
In harmony with the Keller Williams ecosystem, our agents are encouraged to focus on their core competencies and leverage our proven platform to uncover their full potential.
Lead Generation Diversification
Adopt modern prospecting techniques that tap into existing strengths.
Opt into our powerful, proven systems that move clients toward their goals with care.
Daily Coaching & Training
Leverage tactical tips, meditations on mindset, leadership boot camps, and more.
On-The-Ground Operational Leverage
Support professionals to help with client care, recruiting, listing management, transaction coordination, and more.
Agent-Centric Marketing Services
Professional and personalized marketing campaigns and collateral are at the ready!
Lean on our team to handle critical business services such as accounting, expense management, budgeting, and more.
"I love the accountability and the information I have received about the basics of real estate. During the first stages I enjoyed the group aspect, now I am enjoying the bi-weekly one on one coaching sessions with Mie. She has given me the confidence to succeed in real estate."
"I have always been a self-motivated person who just figures out how to succeed. Being in this program has shown me that getting insight and ideas on how to do things differently takes the learning curve out and speeds up the process."succeed in real estate."
"My biggest takeaway from coaching has been mastering the art of showing up. It's a true conduit for changing patterns for the outcome desired. It's offered me the ability and power to practice the process, to play between the buoys, to actually be in business and work on the skills of the market. First I just have to show up."
"Our business was on a downward trajectory, disorganized, and frankly, unenjoyable. Now, it is a well-oiled machine that has given others the opportunity to grow in ways we never imagined."
"Joining Livian increased the diversity of our lead sources, attracted agents that previously wouldn't have considered my team, and helped me close listings at prices 3X higher than ever previously achieved."
"Since joining Livian, I have been running my team like a true business. We are No. 2 in our company and top 10 in all of New England for teams! This year, we are on target for $60M."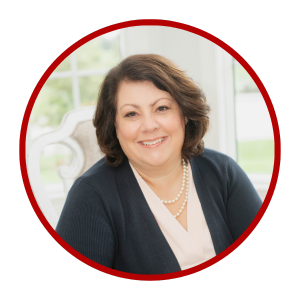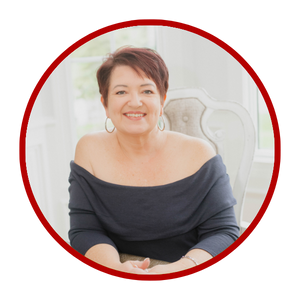 JANINE SHACKELFORD
REALTOR® Livian Commonwealth