Business Objective:
A Life by Design
See if BOLD is Right for you
At this FREE event you will leave with proven sales techniques that you will implement the very same day! You will leave with referrals in hand and a greater ability to influence those you come in contact with. This program is designed to get you thinking differently. The bigger you think the more money you earn! You owe it to yourself to attend. It could virtually change the way you approach your real estate career and life.
Make sure to sign up now! Free First Step to BOLD will start in 
​Choose ABUNDANCE for YOUR life. Embark on a LIFE-CHANGING transformation during this seven-week JOURNEY by creating a Life by Design.
To help real estate agents increase their profitability, KW MAPS Coaching offers BOLD: Business Objective, a Life by Design. BOLD conditions agents with powerful mindset exercises, language techniques, KW Technology adoption and lead generation activities. This transformative program increases sales through the relentless pursuit of leads and business-building activities. Discover the transformational results BOLD will have on your life and career. Choose abundance for your life.
BOLD graduates typically SOLD 11 HOMES in 7 WEEKS
Make sure to sign up now! FULL BOLD will start in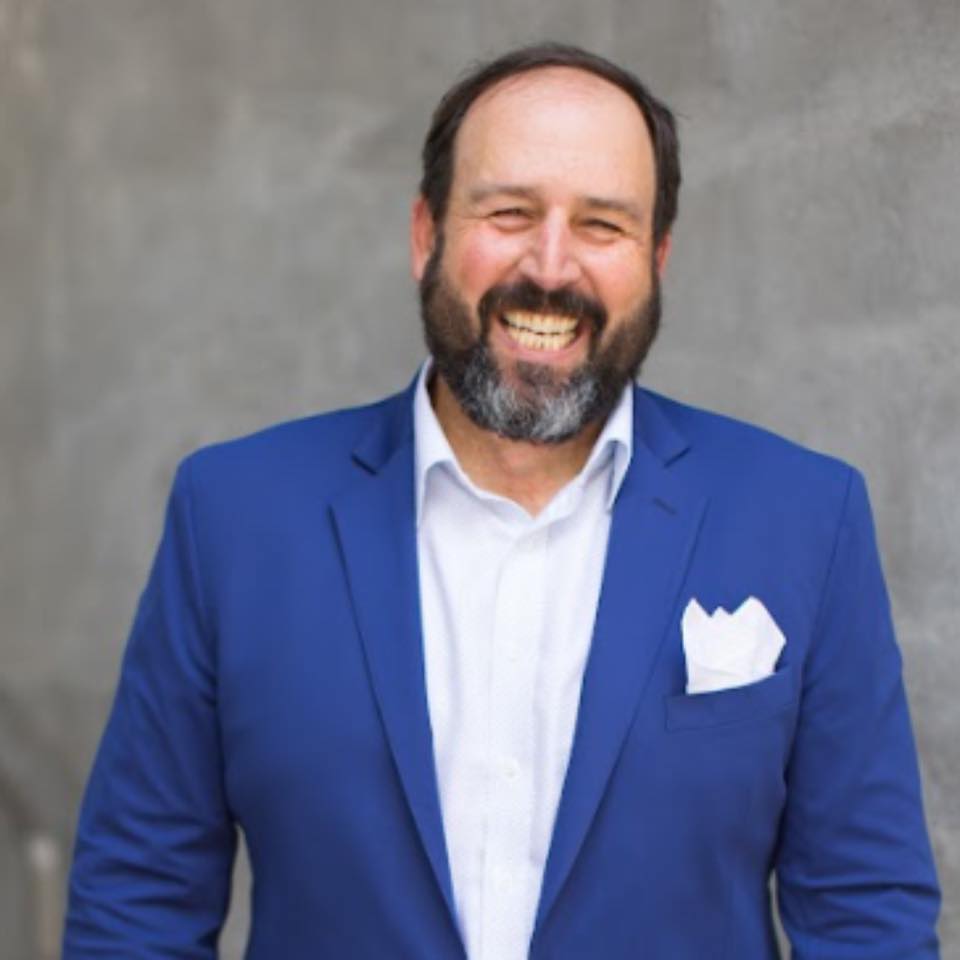 We've been working on getting Scott Toombs to come to teach BOLD for us in Central Kentucky and it's FINALLY happening!!
Scott brings his experience of being a MAPS/BOLD Head Coach with 17 years of real estate and business experience. He's been a mega agent, OP of multiple KW MC's, RD, and a MAPS/BOLD Coach!! His passion is helping people live a life by Design!!