Michael DeSmidt
Team Leader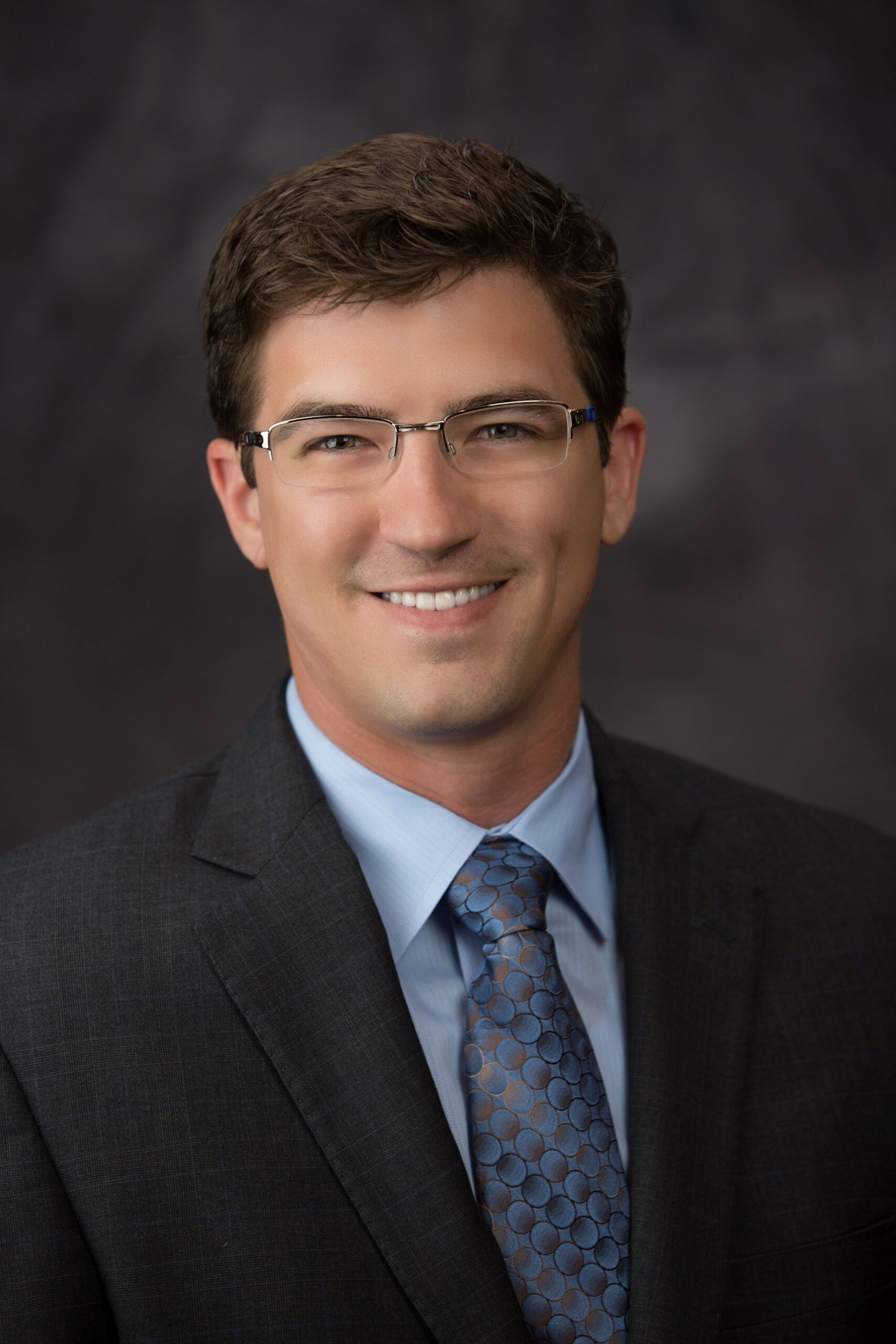 Originally from Wisconsin, for a 13 year period it was Michael's privilege to be involved with and represent one of Southwest Florida's most innovative and influential real estate development companies, Stock Development. During his tenure within the Organization, roles spanned from Land Development Coordinator, to Loan Processor, to nine years as an award winning New Home Sales Associate.
Moving to and starting his career in Naples, Florida in late 2005 proved to be a true blessing in allowing Michael to observe what the top of a market cycle looks like along with witnessing the professional and personal impacts a shifting market had for those who were caught off guard.  That period of time taught unforgettable lessons and left a lasting impression regarding how to position yourself in preparation for a shift, what to do when it happens and what activities must be developed ahead of time to thrive rather than just survive.
More recently, in early 2019, Michael, his wife and children relocated to Madison, Wisconsin.   Since, he has proudly served at the KW Madison East Market Center in the role of Team Leader.
From Michael –
"I am extremely proud of our selfless, professional and dedicated agents for the accomplishments that they, along with our Leadership Team, have been accomplishing together!
Be frugal, stay genuine, and remember that what you focus on expands!"